Description


Rent 2 devices, Get 10% off
Rent 3 devices, Get 15% off
Rent 4+ devices, Get 20% off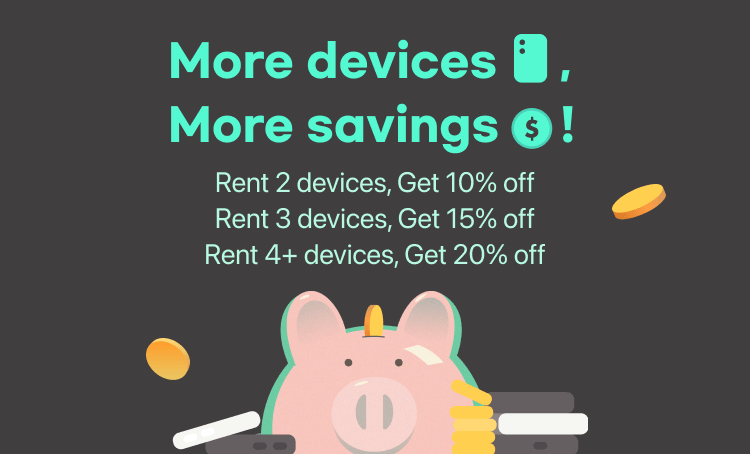 The simple rental process for our Pocket WiFi device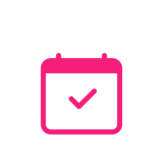 Reserve your Pocket WiFi online and receive a eamil voucher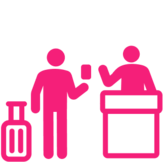 Collect your Pocket WiFi with the voucher at the airport
Connect your devices and enjoy unlimited internet access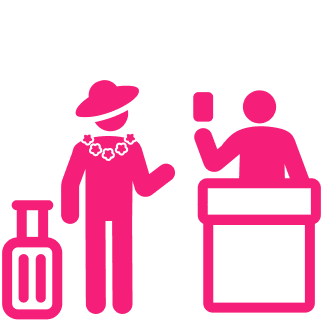 Return your Pocket WiFi at the airport or designated location
Things you need to know before renting our Pocket WiFi device
Please reserve your devices at least 1 day in advance as same-day reservations are not available.
You can choose a rental period of up to 90 days. Please note that reservations with a rental period of more than 90 days cannot be confirmed.
If you haven't received an email voucher within 5 minutes after making a reservation, please contact

[email protected]

.
If the pick-up date is more than 60 days from the booking date, the voucher will be sent 60 days before the pick-up date instead of immediately.
To cancel or change your reservation, please send us an email to

[email protected]

at least 2 days before the start date.
Bring your passport and a credit card in your name for identification and registering payment information in case of any charges incurred, including overdue dates, loss, or damages.
- You can rent up to 5 devices using a single credit card.
- The expiration date on your credit card must be at least 3 months away from the pick-up date.
- Debit cards or dual-type cards (credit + debit) cannot be used for credit card registration.
Our pick-up and drop-off location for your Pocket WiFi rental
Features and specifications of our Pocket WiFi device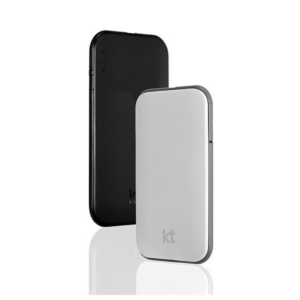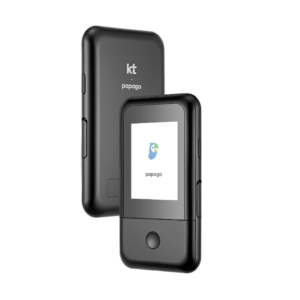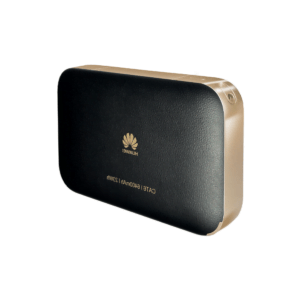 * Pocket WiFi devices are randomly assigned based on availability