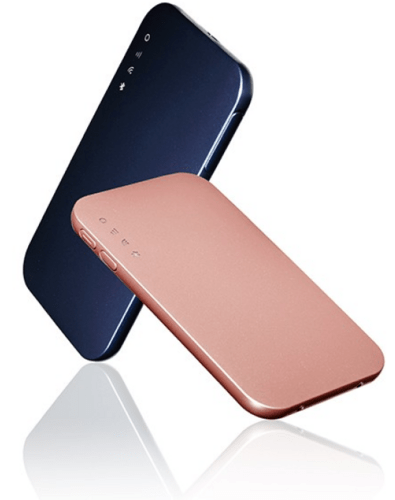 Explore anywhere in Korea
with your Pocket WiFi
Pocket WiFi Korea is a personal & portable WiFi hotspot.
Easily pick it up and drop it off at the airport.
Stay connected seamlessly up to 3 devices at once.
Surf freely with Unlimited 4G LTE speed & No. 1 network KT.

Rent 2 devices, Get 10% off
Rent 3 devices, Get 15% off
Rent 4+ devices, Get 20% off
What is Pocket WiFi Korea?
It's a compact modem and router in one, small enough to take with you
so you can stay connected on up to 3 compatible devices during your stay in Korea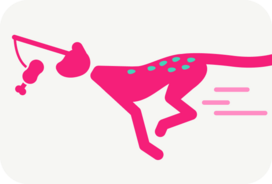 High Speed Unlimited Data
Experience 4G LTE internet speed with unlimited data throughout your stay in Korea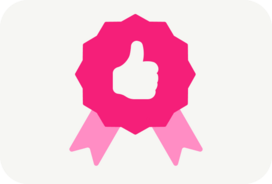 Stay connected to a reliable and stable network provided by the No. 1 local network, 'Korea Telecom'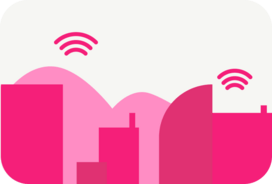 Enjoy seamless and ubiquitous coverage all over the country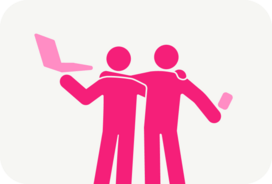 Connect up to 3 devices simultaneously to share with your friends and family
What
customers
say about us
"Pocket WiFi Korea kept me connected the entire time. WiFi connection was better than I ever could have imagined. Every morning, I would simply tuck the device into my coat pocket and I had service all day long..."
Teacher, Hong Kong
"This device exceeded my expectations. I was able to use the hotspot everywhere in Seoul. I felt so tech-savvy! Thank you for the great service."
Researcher, Canada
"I've used the wifi egg for 3 weeks. It was very easy to use and reliable during my whole stay. The connection was stable and the battery lasted for about 6 hours at least. I will definitely use it again!"
Businessman, Czech Republic